A Vibrant Community
Our tenants push the leading edge of innovation in a broad range of industry sectors. Whether in telecommunications, internet, fiber optic networks, engineering, sustainability, nonprofit services and beyond, these tech park tenants have found ideal office space in our flexible facilities and state-of-the-art infrastructure.
The Scibelli Enterprise Center
Tenant companies can take full advantage of the resources in our onsite business center. Convenient office tools, kitchen, lounge and vending options are all available. Reserve one of our four conference rooms for board meetings, training sessions or classes. Collaborate with fellow tenants and build community in our center, founded by former Springfield Technical Community College President, Andrew M. Scibelli.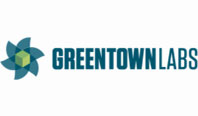 FORGE Regional Manufacturing Office — Clean technology incubator that provides manufacturing and startup companies with resources while solving energy and environmental challenges.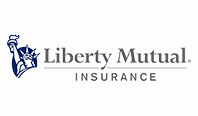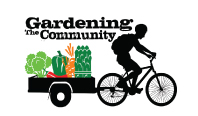 Gardening the Community — Food justice organization engaged in youth development, urban agriculture and sustainable living.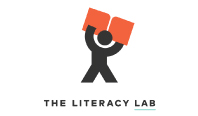 The Literacy Lab — Organization that provides low-income children with individualized reading instruction to improve literacy skills.
Hope Community Development Corporation – A community development corporation that provides leadership, technical assistance, business support, and community services that promote economic development, growth, beautification, and healthier communities.
JLJ Construction – Civil site work, tracking of materials, supplier of materials, waste disposal, and construction debris contractor.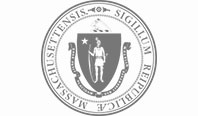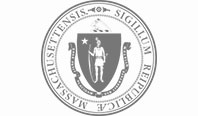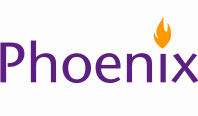 Phoenix Charter Academy — School that serves challenge-resilient and disconnected students with rigorous academics and support.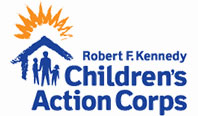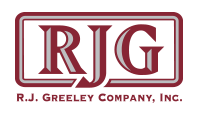 R.J. Greeley Company — Full-service real estate firm with extensive experience in all aspects of commercial, industrial, office and telecommunications transactions. Serving Western Massachusetts and Northern Connecticut.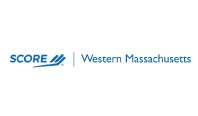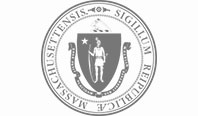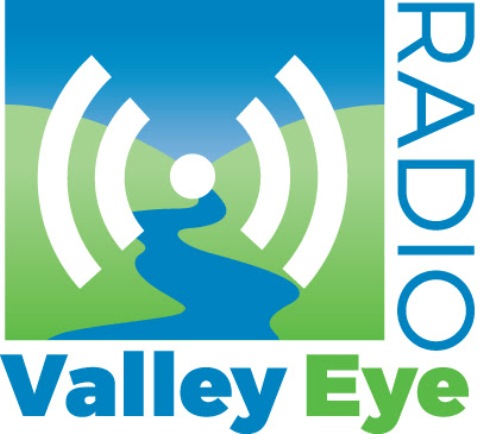 Valley Eye Radio, Inc
A non-profit broadcasting service providing accessible local news and information for those unable to read print independently.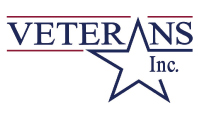 Veterans, Inc. — Nonprofit that provides support services for veterans and their families in New England.
When looking for a new location for our school we knew we had found the right place in Technology Park. Here we are more than just a school we are a part of the community which allows us to provide a campus experience for our students. Appleton Corporation has been welcoming and we look forward to the years ahead with the various community partners within Technology Park.
As a long-time tenant of the Springfield Technology Park, on behalf of the MSBDC and its staff, we are very pleased with the response time and support provided by the property management team. We are also grateful for the Security team being available 24/7.
Being situated in close proximity to the campus of Springfield Technical Community College, we have been able to enhance programming through partnerships with the college...and we certainly enjoy the benefits of secure, convenient street-level parking here at the Tech Park. We further recognize the value here, and will continue to explore ways to leverage relationships and resources, and transfer the economic benefits to improved service offerings for our constituents.
Contact us now to find out more.
Have questions about leasable space, park amenities, directions or any other matter?