Check our blog for tech park news, information and updates.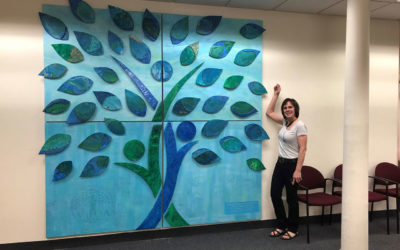 Our tenant, the Massachusetts Small Business Development Center Network (MSBDC) was recently donated an original beautiful work of art commissioned for the Women Business Owners Alliance (WBOA). The piece, titled "Don't Grow It Alone," is a multimedia mural from visual artist Mary Kearney.
Contact us now to find out more.
Have questions about leasable space, park amenities, directions or any other matter?